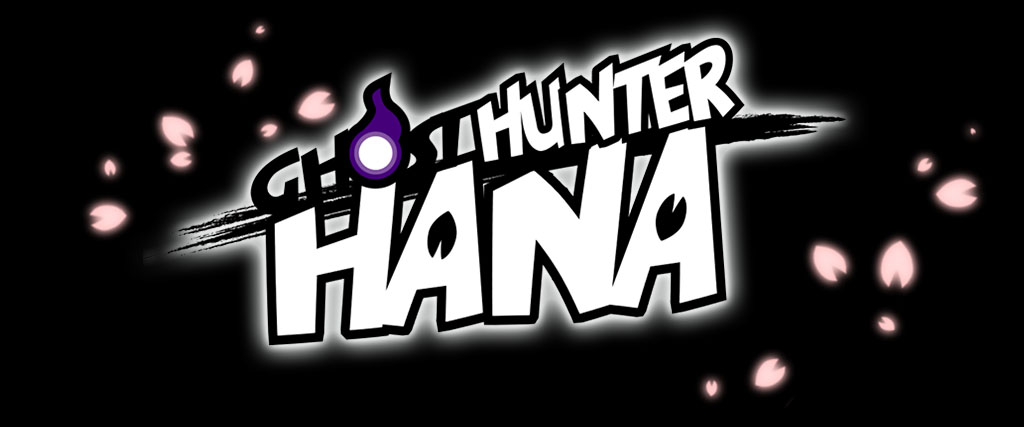 Ghost Hunter Hana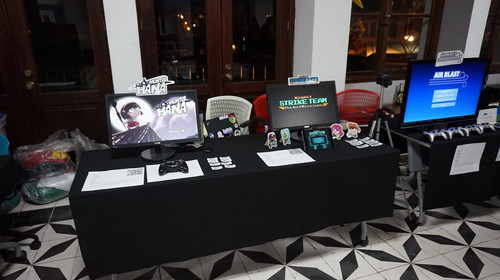 Hi everyone!
It's been a long time, we know, but personal matters had got in our ways and that's why we've been so quiet this whole time, but now we're back into development mode and we have some updates for you:
Status of the game
A bunch of the code is being rewritten so we can start adding features faster and with less bugs than before. That also includes a lot of improvements on the random level generation and some performance improvements!
Sadly, the main artist of the game can't keep working on it as he was before, so in order to keep making the game we need to change the art style a little bit. The good news is that he's still able to do all the illustrations needed for things like the main title screen and the dialogs!
We hope to have a new build soon, so you can start testing all that juicy stuff that we just mentioned!
We showcased the game!
We just did the first out first game expo in our local game development community, the event was a success and a lot of people tried the game ( and most of the said they loved it! :D ) This was a great boost of morale for us to keep working on the game, and be able to give you the best work we can do. Here's some images from the event!